Kai (Ocean)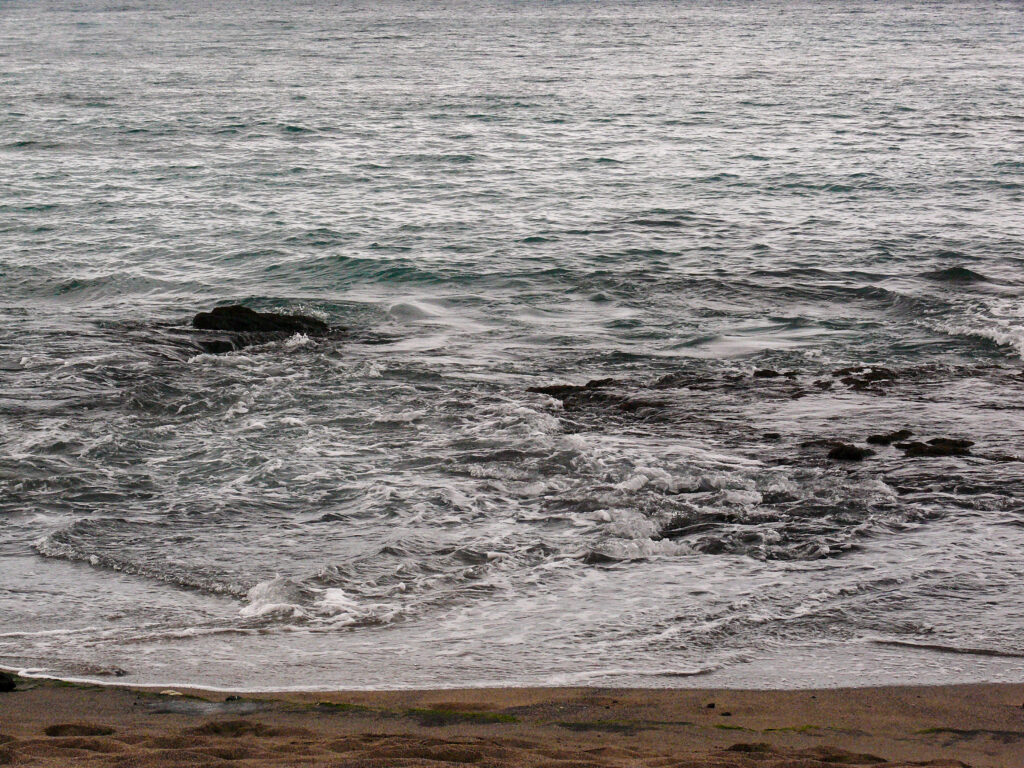 More on Wai o Kāne and the springs of Kahuwai
https://piliaina.org/kahuwai-kaupulehu-waiokane/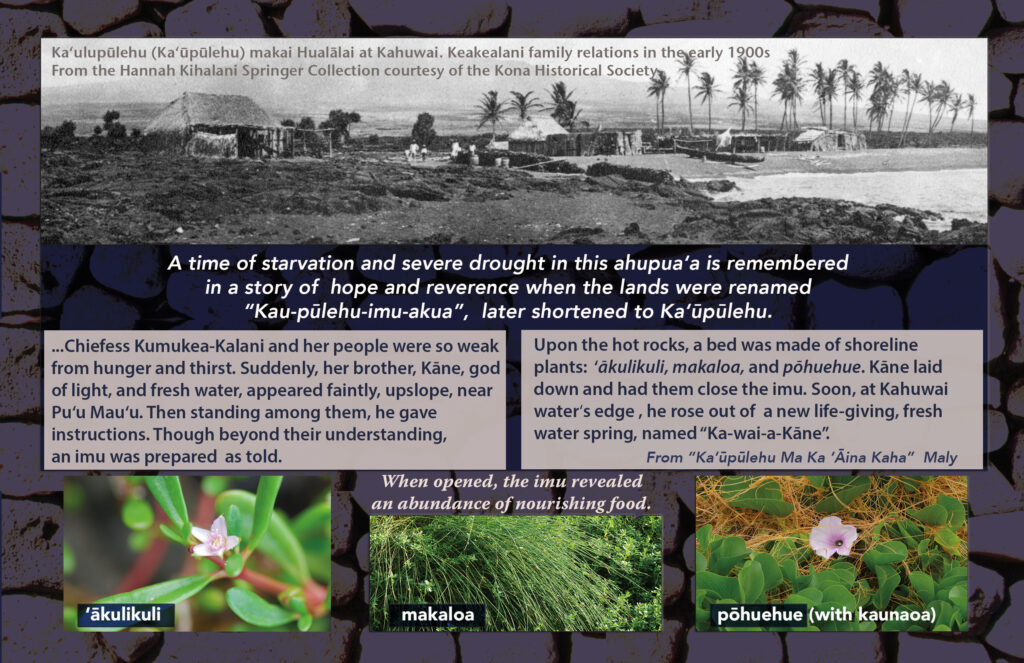 MORE TO BE ADDED:



video excerpts of relationships to springs:
after tidal wave
as a constant with the tides and moons and seasons
Wellbeing it fosters.



poem Ku'ulei



Interactive video coming soon (tides)

Kalaemanō brochure & also on downloads password protected resources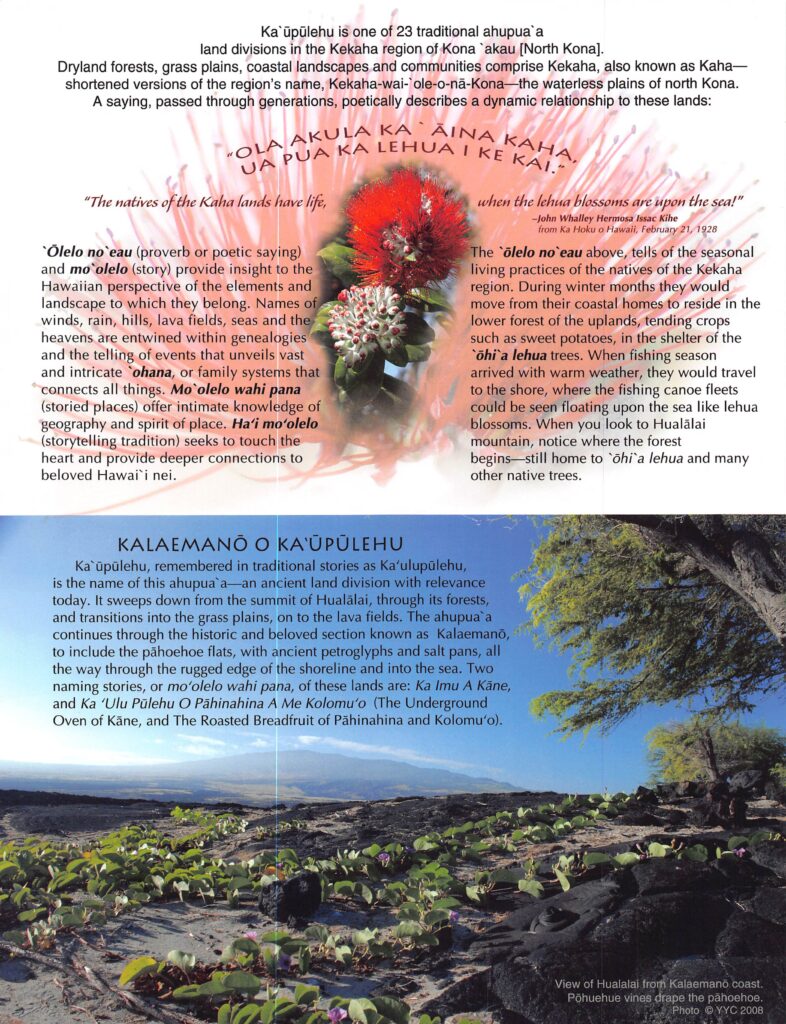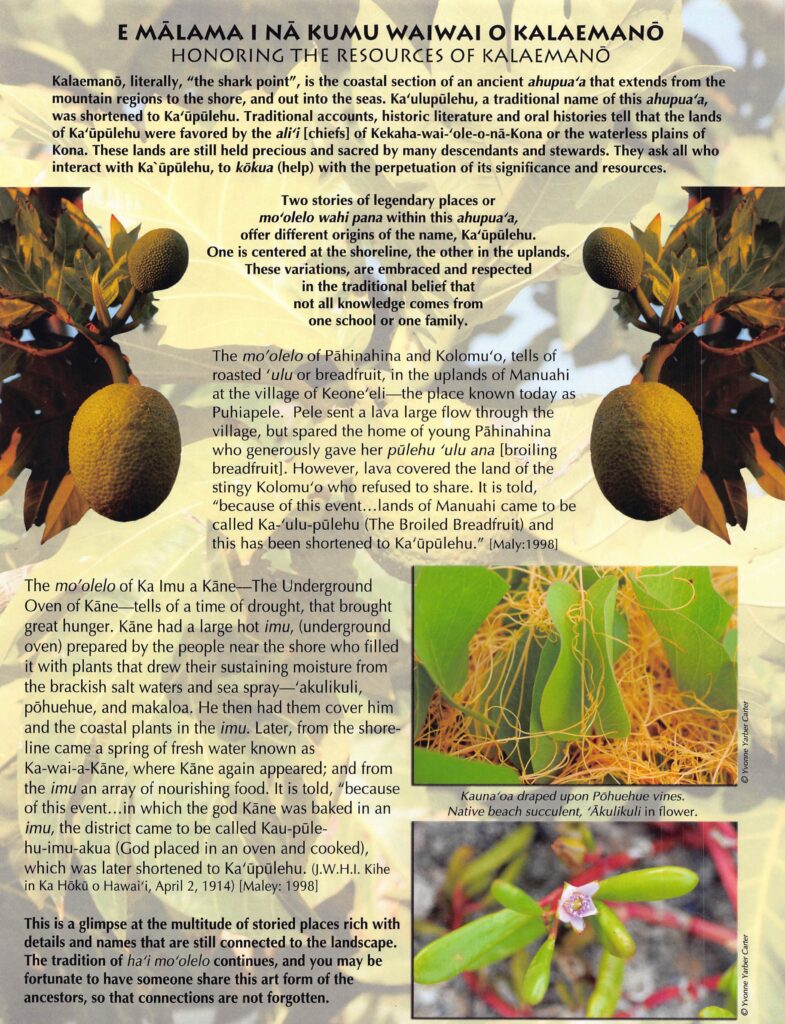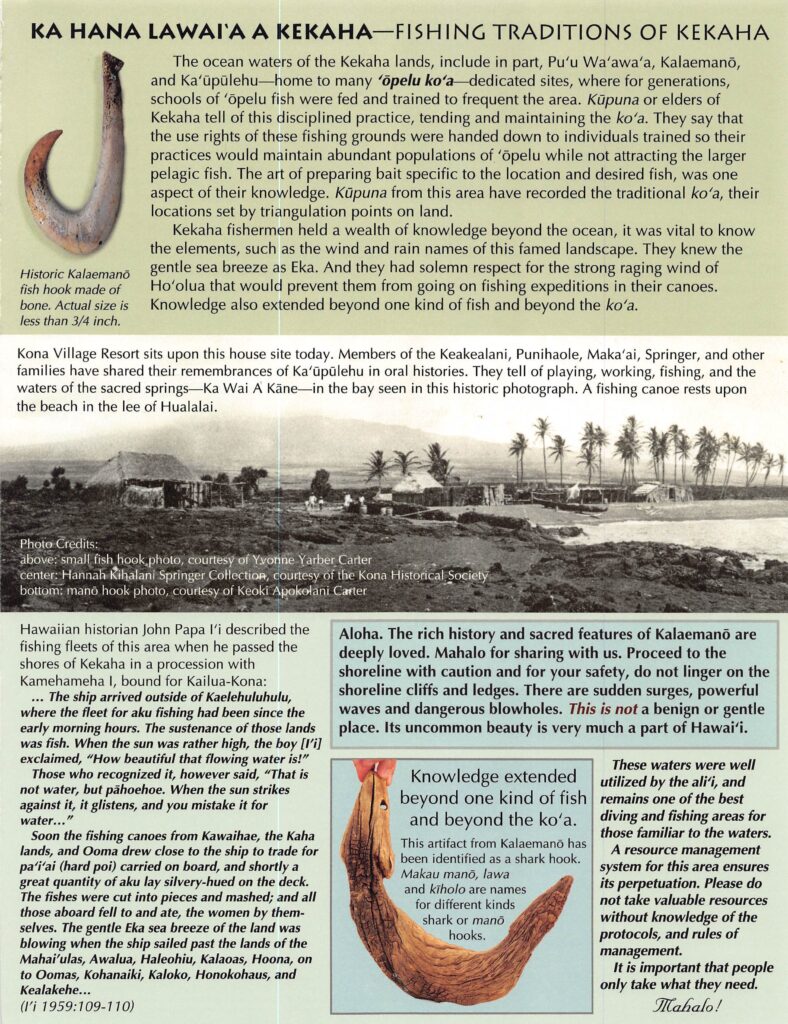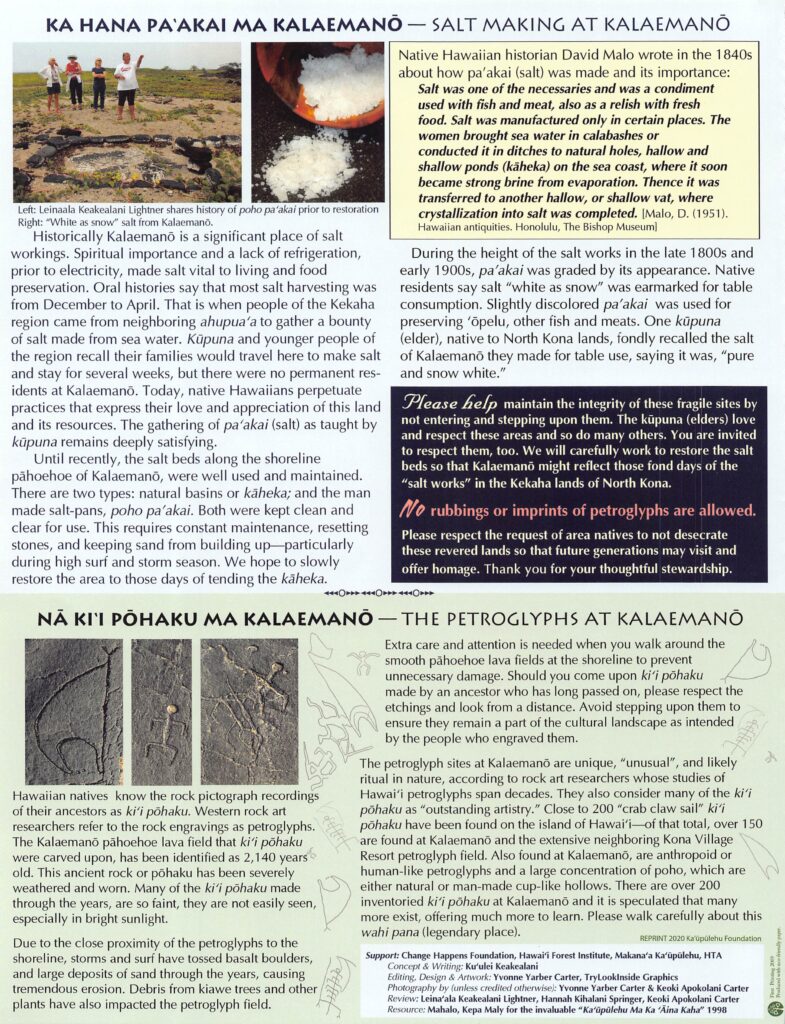 Please see the Kalaemanō website for more in depth sharing:
And learn about "Try Wait!" a collaborative initiative to give sea life a chance to revive.
Other Kekaha makai shoreline links:
An article about partner site Kiholo. Connected by ancient trails, family relations, shoreline, and ocean tides.
https://www.nature.org/content/dam/tnc/nature/en/documents/HI_Spring_2020_newsletter.pdf

COMING SOON:

Coastal section., Cultural sites.
Waiokane,
lava flows of pele
lands of north


Link to Pelika folks…Ma Maka…..inter-tidal shoreline.

Try Wait reserve..
Hans recorded evening with Kuulei telling story of Waiokane…
Book children illustrated
Button Links to other Kalaemano related websites ( pilina ahupua'a sites)